July 13, 2020: Brugu Software Solutions Private Ltd, a Hyderabad-based blockchain development and engineering company, is establishing its international presence with an office in London, United Kingdom.
The new UK office will be located in Dock Road, England and will act as a business and blockchain consulting hub focussing on European and US markets.
"One of our primary focus at the London office will be R&D," says Dr Mouttou Viramouttou, Co-founder & Chairman, Brugu Software Solutions. According to him, London is a natural choice as the city offers immense benefits, given the current market conditions.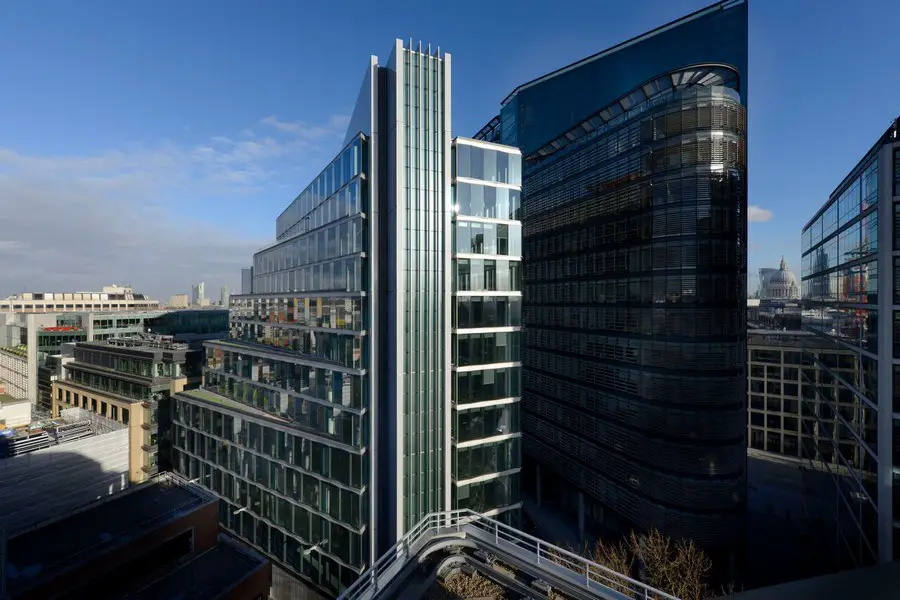 There are multiple plus points, starting with an ease of establishment, favorable regulatory environment and of course, the advantages that it brings being closer to the European market. We feel the impact of Brexit on our business will be minimal," says Dr Mouttou.
As per a recent by Outlier Ventures, (https://outlierventures.io/wp-content/uploads/2020/02/OV-London-Blockchain-2020-4.pdf) blockchain startups in the country have raised a total of over $500 million over the past seven years. "Add to it that London houses some of the largest firms in the fintech industry," he says.
Brugu is currently starting off in London with a ten-member team that includes experts in decentralized applications, token creations and crypto based applications development. "For now the US market will be handled from London. We however plan to set up a separate centre to handle the American market in the coming years," says V.S. Kiran Paturi, Co-founder and CEO, Brugu Software Solutions.
"The years ahead look promising for blockchain development and adoption of cryptocurrencies. Businesses are looking towards adopting blockchain technology in streamlining processes in several critical industries most importantly, fintech, regulatory sectors and supply chain," says Kiran.
According to him, there is an increasing interest in cryptocurrency exchange development,  specifically crypto derivatives and lightning networks. "We are also witnessing the evolution of decentralized funds," he adds.