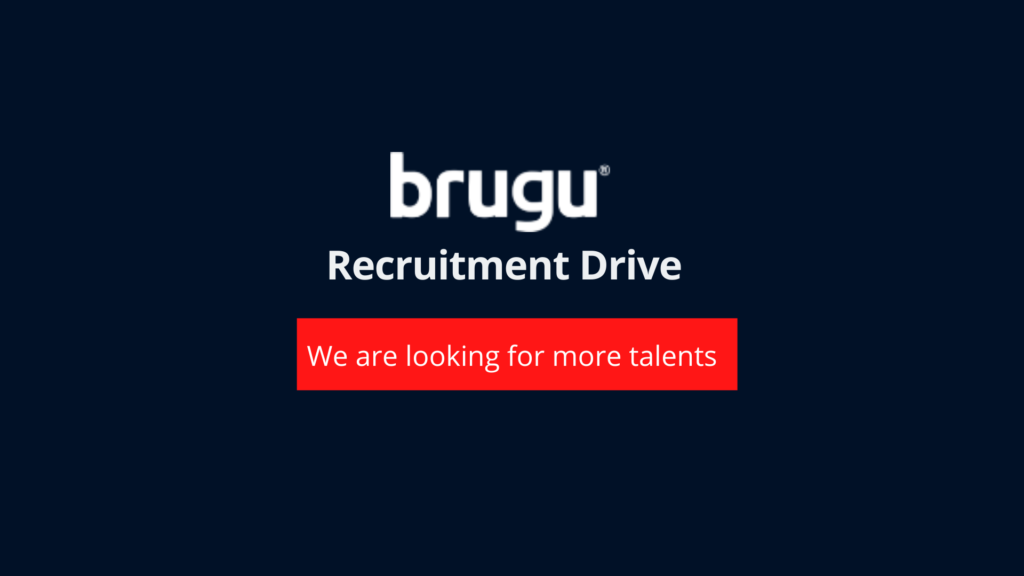 March 7, 2022: Brugu Software Solutions Private Ltd, the Hyderabad-based blockchain development and engineering company, has launched a new recruitment drive to fill newly available positions in Madurai, Hyderabad and London.
'We are looking for techies well versed in the field of Metaverse, blockchain, AI and AR/VR, who will get an opportunity to work on some of the most exciting projects," says V.S. Kiran Paturi, Co-founder and CEO, Brugu Software Solutions.
The company is looking to fill more than 100 positions of blockchain developers and engineers, project managers, security specialists, UI / UX designers, strategists, solution architects, backend engineers and more.
"We are looking at growing our business by almost 150 per cent in the next three quarters," says Kiran.
Brugu offers end-to-end blockchain development solutions including blockchain technology consulting, development of dApps, smart contracts, blockchain wallets and decentralized exchanges, and tokenization.
The company recently completed a major project for the UK-based online lottery platform Lucky Block. Lucky Block began trading on the decentralized exchange, PancakeSwap, on January 26, 2022 and was listed first on the centralized exchange, LBank, on February 11, 2022.
"There has been an increase in businesses entering the metaverse sphere and a buzz surrounding Web 3. We are currently working on some of the most exciting and innovative projects," he says, adding that the actual challenge is in finding the right talent.
Brugu is also looking to enhance the R&D centre in London.