Multiple platform is on online platform for creating and hosting live events. It allows event organizers to create a website where people can register for free and pay to attend events.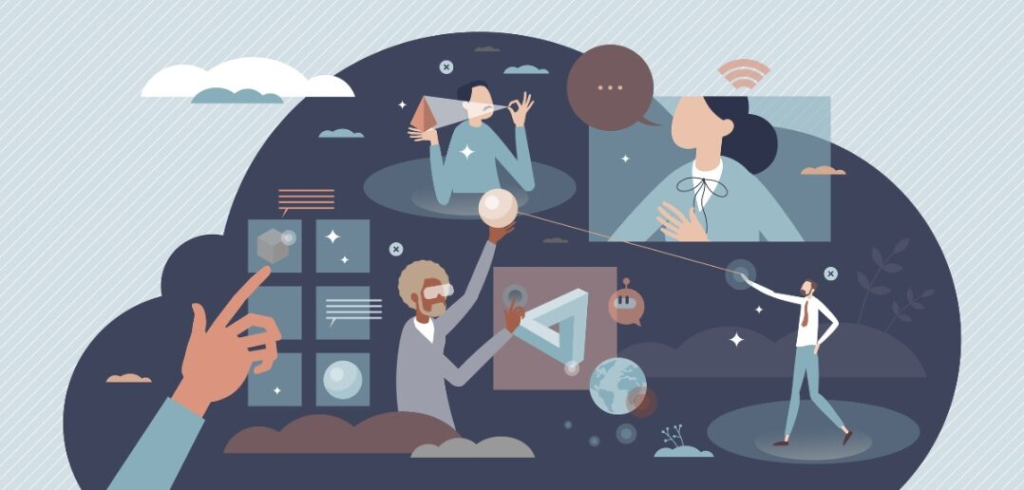 Set up an event calendar
You can use Multiple Events Organizer as a simple tool to set up an event calendar. This will allow you to easily manage your events and keep track of who has registered for them.
If you want to create a custom event calendar, you can use Brugu. They allows you to create an event calendar from scratch. The best thing about this app is that it lets you import calendars created on other apps such as Google Calendar.
You can set up events using text messages, email, Facebook, Twitter, Instagram, and many other social media platforms. Once you have set up your events, you can share them with friends and family via text message, email, or social media.
Add attendees and speakers
Once you've added the event details, you'll need to add attendees and speakers. You can do this by clicking "Add Attendees" and then selecting the people you'd like to invite. If you're adding more than one speaker, click "Add Speakers." Then, select the type of speaker you'd like to invite (e.g., keynote, panelist, etc.).
The next step is to choose the date and time for the event. To change the date and time, click the calendar icon at the top right corner of the page. You can also drag the slider to move the date and time around. When you're done, click Save Event.
Once you've set the date and time, you'll be able to add attendees and speakers. Click the plus sign (+) button to add people to the event. If you want to remove someone from the event, simply select them and press Delete.
You can also invite guests using Facebook Messenger. Just send a message to the Multiple Events Organizer app with the name of the person you'd like to invite. The person will receive a notification asking if they're interested in attending. If they say yes, they'll get a link to join the event.
Invite them with a personal message
After you've invited everyone, you can send out an email blast to let them know what's happening. This will help ensure that everyone knows when and where the event is taking place.
If you're hosting a virtual meetup, you'll want to invite people via email. You can use the Multiple Events Organiser app to create a custom invitation that includes a link to RSVP. Or, if you prefer, you can simply add a personalized note to the email. For example, you could say something like "Hey, hope you can join us for our next virtual meetup!"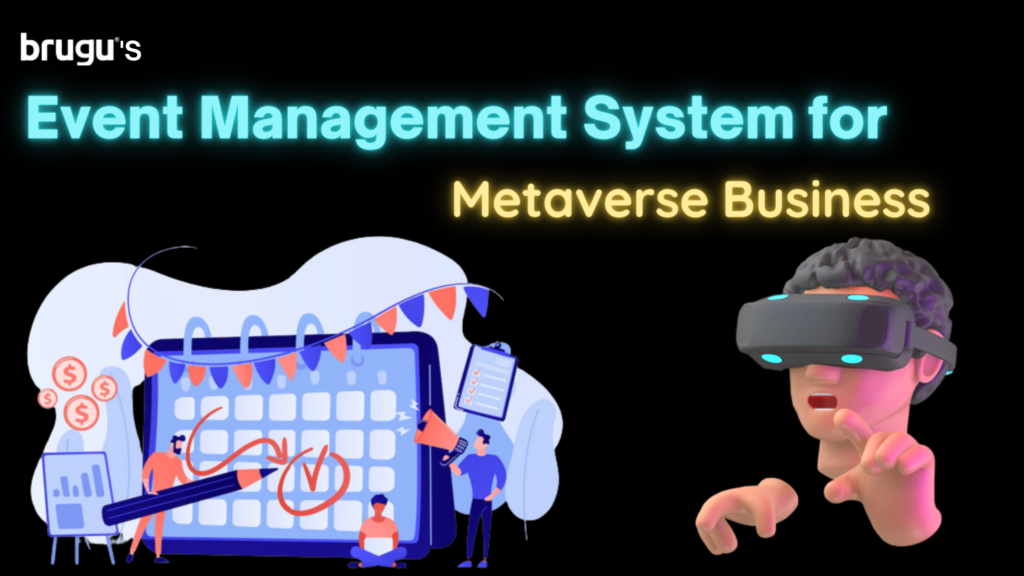 The best thing about using Multiple Events Organiser's app is that it makes it easy to send invitations to multiple people at once. Just select the event from your calendar, click on the + button, and then enter each person's name. That's it!
You can also use Facebook Messenger, WhatsApp, or other messaging apps to invite people to your event. If you're using Google Calendar, you can add the event as a recurring meeting.
To send invitations via email, click on "Events" from your calendar's main menu. Click on "Create Event." Choose "Invitees," then select who you want to invite. Add details such as location, date, and time. Click on "Save."
Manage RSVPs and confirmations
Once you've invited people to an event, you'll need to make sure everyone who wants to attend gets the invitation. This means sending out reminders, confirming attendance, and managing cancellations.
If you're using Multiple Events Organizer, you can use the "Manage RSVPs" feature to send out invitations, confirm attendees, and manage cancellations. You can also set up automated emails to be sent out at different times throughout the day. For example, if you want to remind guests to arrive early, you could create an email that goes out at 8am.
The "Manage RSVP" feature allows you to send out invitations, accept/decline them, and manage cancellations from one place. You can also set reminders for each event, which helps you keep track of who's coming and who's not. And if you'd rather not deal with emails yourself, you can set up automatic emails to go out at specific times throughout the day.
If you're looking for a simple solution to managing your RSVPs and confirming guests, then look no further than you get access to everything you need to manage your events, including the ability to send out invitations, manage RSVPs, and confirm attendees. Plus, you'll be able to create custom email templates that automatically send out messages to your guests at different times throughout the day. You can also use the app to view guest lists, add new people, edit existing ones, and delete those who've already confirmed.
At Brugu, we can help you create a perfect Metaverse Event for your ideas when it comes to placing by leveraging our expertise in decentralized systems and Metaverse Development.
We can help you turn your concept into a real Metaverse Development. We create Metaverse specifically for you, with features tailored to your needs. Brugu, as a Metaverse Development, is here to help you build your Metaverse with all your desired business ideas.