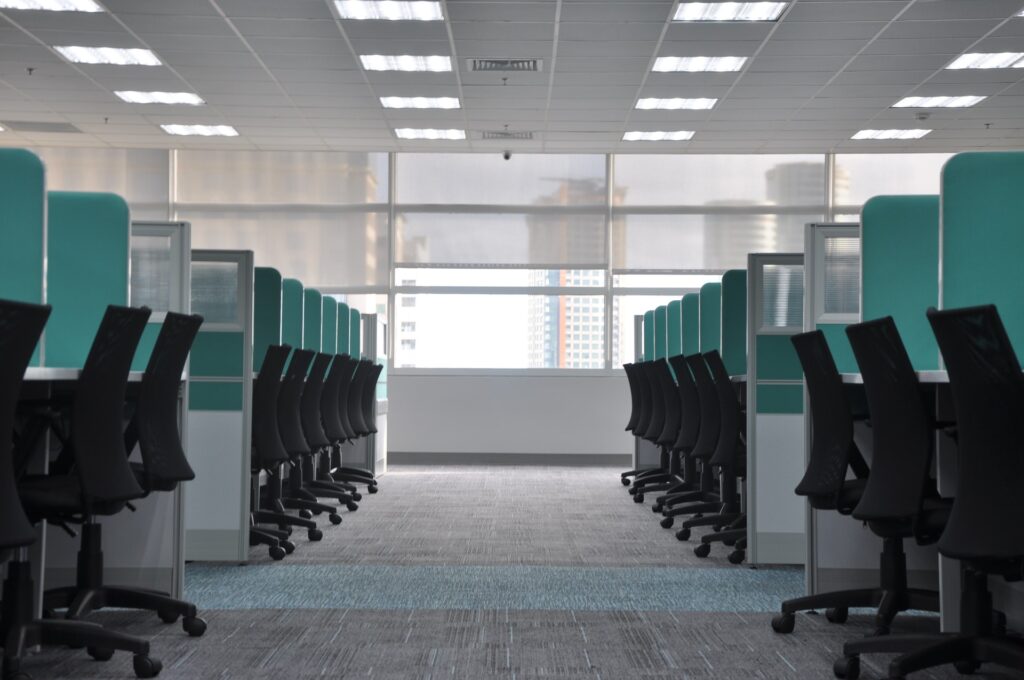 Brugu Software Solutions Private Ltd, a Hyderabad-based blockchain  development and engineering company, is setting up a new sales and marketing centre in Madurai, Tamil Nadu. 
The new facility will also be transformed into a hub for blockchain and cryptocurrency development activities in the future. At present, it will focus on activities related to digital marketing.
The decision to open a centre in Madurai is prompted by an increase in demand from clients to enhance the digital marketing portfolio associated with their blockchain products and solutions. 
"At Brugu we offer our clientele significant value-add services. Not only do we offer digital marketing solutions to our existing clients, we are also building programmes to adopt blockchain technology in marketing and advertising," says Dr Mouttou Viramouttou, Co-founder & Chairman, Brugu Software Solutions.
Brugu offers end-to-end blockchain development solutions including blockchain technology consulting, development of dApps, smart contracts, blockchain wallets and decentralized exchanges, and tokenization.
According to him, there is still a large section of businesses that are not fully willing to adopt blockchain technology as they are yet to understand its full potential.
"The very essence of blockchain, which is its transparency and security, should ideally make marketers jump onto the bandwagon. However, that's still not the case. We understand that there is a need for awareness building and significant hand holding in this initial period. Our new office is geared towards this mission," he says.